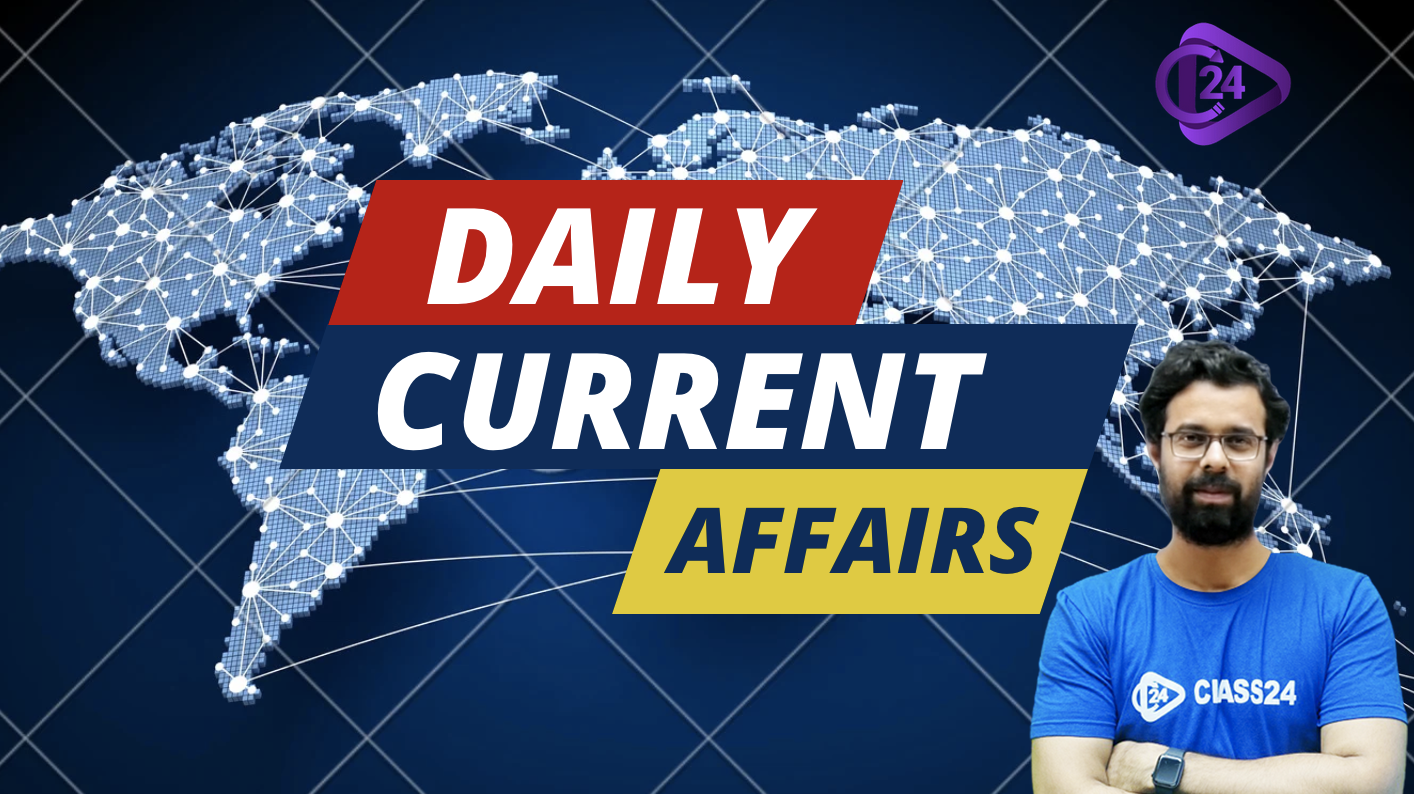 State of Rural India
Rural India is already in distress, yet the Union Budget 2023-24 did not offer much to revive the economic growth, instead it made severe cuts in the allocations to subsidy schemes, with some crucial schemes receiving marginal rises in allocations.
How has the Union Budget Fared for Rural India?
There is marginal rise in the allocation of agriculture and allied activities, including PM KISAN, from Rs 1.36 trillion crore in FY23 to Rs 1.44 trillion crore in FY24 (an increase of 5.8 %).
On agriculture R&D, the allocation is only Rs 9,504 crore, although it is higher than Rs 8,658 crore in FY23.
This is only 0.4 % of agri gross value added, while other countries spend 1-2 % of agri Gross Domestic Product (GDP).
Food Subsidy saw a 31% cut
Fertilizer subsidy saw a 22% cut
Liquified Petroleum Gas (LPG) for the poor have been reduced by 75% to Rs 2,257 crore now.
The budget for the procurement of cotton by Cotton Corporation under Price Support Scheme has been reduced to Rs 1 lakh from Rs 782 crore in 2022-23.
What is the State of Rural Economy?
65% of India's population lives in the rural areas and 47% of the population is dependent on agriculture for livelihood.
two thirds of rural income is now generated in nonagricultural activities.
agriculture sector has grown at an average annual growth rate of 4.6% in the past six years.
What are the Challenges to the Rural Economy?
Inflation
Agriculture Sector Issues
Lack of Rural Employment Opportunities
Poor Infrastructure
Inadequate Social Protection
Lack of Fiscal Autonomy
What are the Constitutional Provisions Related to Rural Development in India?
Article 40 enshrines one of the Directive Principles of State Policy
Panchayati Raj Institutions was constitutionalized through the 73rd Constitutional Amendment Act, 1992
The Eleventh Schedule of the Constitution
What are the Initiatives Related to Rural Empowerment?
Deen Dayal Upadhayay Grameen Kaushalya Yojana
Pradhan Mantri Kaushal Vikas Yojana
Pradhan Mantri Matru Vandana Yojana
Mahatma Gandhi National Rural Employment Guarantee Act
National Rural Livelihood Mission
Pradhan Mantri Awas Yojana
As always, if you have any questions or feedback, we'd love to hear from you. You can reach us on support@class24.study or
Call support - +91 78498 41445 ,+91 83029 72601 ,+91 78775 18210
Let's connect with CLASS24
🚀 Download the Class24 App here:
Class24 has been a provide you in reaching your full potential in terms of knowledge and learning by providing you with the top current affairs information.Class24 is one of the most popular Current Affairs website in India for UPSC, SSC, Banking / IBPS, IAS, NTSE, Railways, NDA, CDS, Judiciary, UPPSC, RPSC, BPSC, MPSC, MPPSC, and other state civil services / government job recruitment examinations in India.
Current Affairs is a major part of the exams like UPSC, UPSC CSE, IBPS, SBI, RBI, SSC, Railway, UPPSC, RPSC, BPSC, MPPSC, TNPSC, UKPSC, APPSC, MPSC etc. Many Govt job aspirants have benefited from our Current Affairs website now it's your turn. This is the best current affairs site to find recent updates on Daily Current Affairs not only for competitive exams but also for interviews and updated with the latest information happening in nation and around the world.
Class24 team covers these points in this Class24 YouTube and SSC Class24 YouTube Channels news analysis :
- Daily Current Affairs in Hindi and English
- Current Affairs 2022 Questions and Answers
- Current Affairs PIB
- Current Affairs 2022 in Hindi PDF
- Daily Current Affairs Quiz
-The Hindu Newspaper Analysis
- The Indian Express Newspaper Analysis
- Dainik Jagran Analysis
- The Economic Times Analysis
- Dainik Bhaskar Analysis
- The Financial Express Analysis
Current Affairs Of the Day - 20 Dec 2022 :- Welcome to the Class24 Current Affairs website which provides you with the best compilation of the Daily Current Affairs 2022 taking place across the globe: National issues, International news, Sports covers, Science and Tech, Banking, Economy, Agreement, Appointments, Ranks and Report and General Studies.
FAQ
1. Do class24 have current affairs?
Class24 comes up with the best content for current affairs. Our daily session for current affairs will keep you aware about the recent happenings. Whether it's national, international, sports, awards, appointments etc all the questions asked in exams will not left untouched. Our Pdfs will help you revise thoroughly and daily quiz will help you test your knowledge.

2. What are the various sources of class24 current affairs?
Our session covers all newspapers like The Hindu, The Economic Times, PIB, Times of India, PTI, Indian Express, Business Standard and all Government official websites. Authentic data reaches to you. Apart from daily session, short videos covering whole topic that is relevant to exam as well as your knowledge will be provided. These current affairs will help you to get more marks in NET JRF, SSC CHSL, Insurance, SSC, Railways, UPSC, CLAT, CET and all State Government Exams.

3. How to cover static portion in context of current affairs?
In our sessions we cover the whole topic. Nowadays static parts of questions are framed from current news. We help you brush your knowledge by providing the static portion related to current every time it is there in the news. By revising it many times you will be able to grasp a good command over it..

4. What are the aspects to cover while reading government schemes?
We need to master government schemes to score well in all exams. Other than newspaper there is no way to learn about government schemes, Advertisements in newspapers cover all aspects of the schemes and we with class24 assure that you get the complete information about all the schemes. It will not only help you in exam but also in taking benefit at your personal level.

5. Do class24 provide current affairs PDF?
With class24 get latest daily, weekly, and monthly current affairs for UPSC, SSC, Cet,EO/RO, JRF NET, and RAS SSC CGL, SSC CHSL Exam and 100s of other exams. Go and get your free pdf now!!