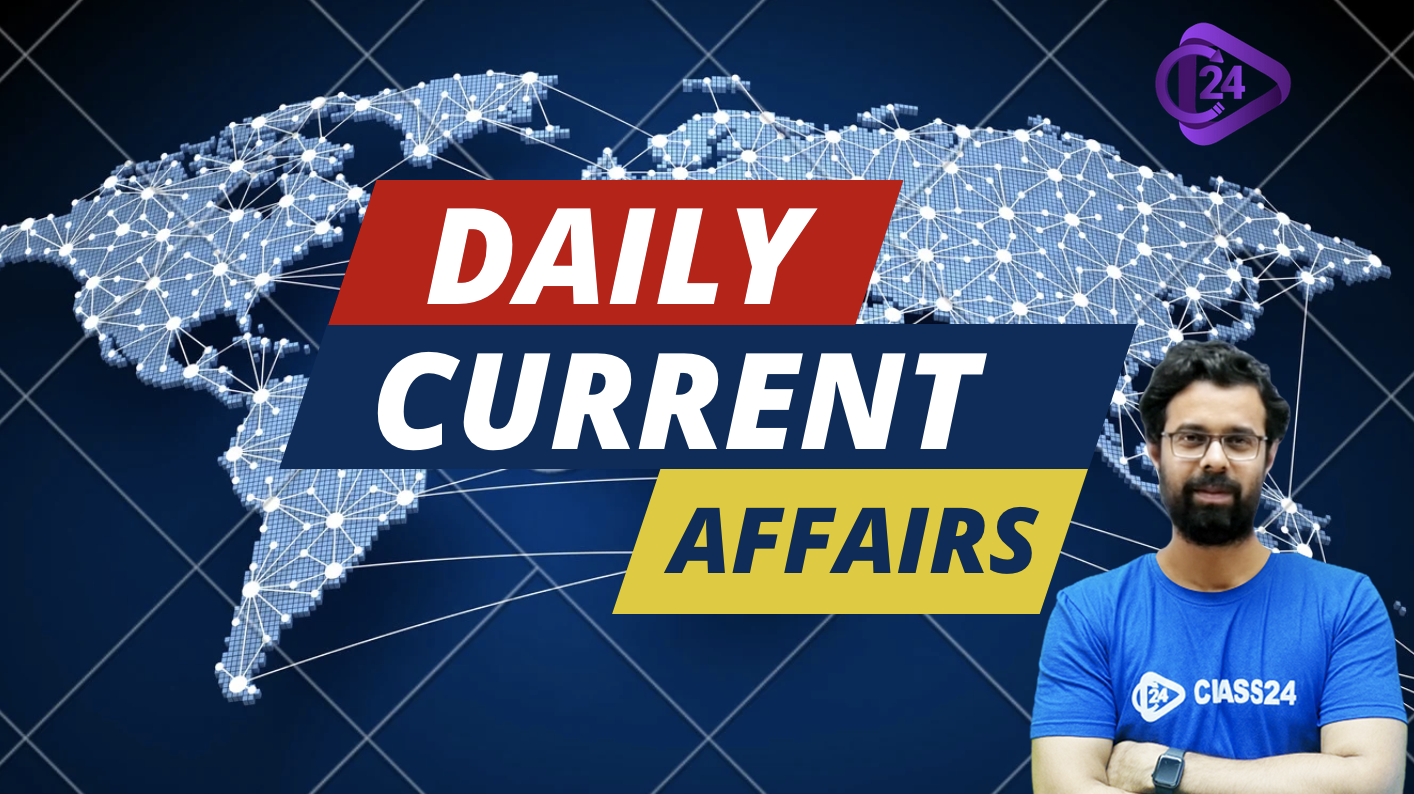 Supreme Court on Freedom of Speech of Ministers
Recently, a Constitution Bench of the Supreme Court unanimously and rightly ruled out any additional curbs on free speech by ministers.
The case (Kaushal Kishor v the State of UP), relates to the Bulandshahar rape incident of 2016, in which the then Minister of the State termed the incident a 'political conspiracy and nothing else'.
A writ petition was filed by the survivors before the SC and the court raised an important question: "Can restrictions be imposed on a public functionary's freedom of speech and expression?".
What is the Judgement of the Court?
Majority Judgement:
On Reasonable Restrictions:
Like other citizens, ministers are guaranteed the right to freedom of expression under Article 19(1) (a), governed by the reasonable restrictions laid out in Article 19(2) — and those are enough.
Because "The role of the court is to protect fundamental rights limited by lawful restrictions and not to protect restrictions and make the rights residual privileges."
On Collective Responsibility:
The majority ruling also made a valid distinction on the government's vicarious responsibility for ill-judged or hateful remarks made by its individual ministers.
It is not possible to extend the concept of collective responsibility to "any and every statement orally made by a Minister outside the House of the People/Legislative Assembly".
Statement by an Individual Minister:
The court also addressed the question of whether the statement of a minister, that is inconsistent with the fundamental rights of citizens, can result in a constitutional tort.
A mere statement by a minister that goes against an individual's fundamental rights may not be actionable, but becomes actionable if it results in actual harm or loss.
Dissenting Judgement:
Over a Hateful Public Discourse:
The minority judgment expresses concern over a hateful public discourse - "hate speech, whatever its content, denies people dignity".
It speaks of the special duty of public functionaries and other persons of influence to be more responsible and restrained in their speech, to "understand and measure their words".
On Collective Responsibility:
It is possible to attribute vicarious responsibility to the government if a minister's view represents that of the government and is related to the affairs of the state.
If such a statement is not consistent with the view of the Government, then it is attributable to the Minister personally.
Statement by an Individual Minister:
It holds the view that there should be a proper legal framework to define acts and omissions that amount to 'constitutional tort'.
What is Article 19?
(1) All citizens shall have the right—
(a) to freedom of speech and expression;
(b) to assemble peaceably and without arms;
(c) to form associations or unions;
(d) to move freely throughout the territory of India;
(e) to reside and settle in any part of the territory of India;
(g) to practise any profession, or to carry on any occupation, trade or business.
(2) Nothing in sub-clause (a) of clause (1) shall affect the operation of any existing law, or prevent the State from making any law, in so far as such law imposes reasonable restrictions on the exercise of the right conferred by the said sub-clause in the interests of the sovereignty and integrity of India, the security of the State, friendly relations with foreign States, public order, decency or morality, or in relation to contempt of court, defamation or incitement to an offence.
As always, if you have any questions or feedback, we'd love to hear from you. You can reach us on support@class24.study or
Call support - +91 78498 41445 ,+91 83029 72601 ,+91 78775 18210
Let's connect with CLASS24
🚀 Download the Class24 App here:
Class24 has been a provide you in reaching your full potential in terms of knowledge and learning by providing you with the top current affairs information.Class24 is one of the most popular Current Affairs website in India for UPSC, SSC, Banking / IBPS, IAS, NTSE, Railways, NDA, CDS, Judiciary, UPPSC, RPSC, BPSC, MPSC, MPPSC, and other state civil services / government job recruitment examinations in India.
Current Affairs is a major part of the exams like UPSC, UPSC CSE, IBPS, SBI, RBI, SSC, Railway, UPPSC, RPSC, BPSC, MPPSC, TNPSC, UKPSC, APPSC, MPSC etc. Many Govt job aspirants have benefited from our Current Affairs website now it's your turn. This is the best current affairs site to find recent updates on Daily Current Affairs not only for competitive exams but also for interviews and updated with the latest information happening in nation and around the world.
Class24 team covers these points in this Class24 YouTube and SSC Class24 YouTube Channels news analysis :
- Daily Current Affairs in Hindi and English
- Current Affairs 2022 Questions and Answers
- Current Affairs PIB
- Current Affairs 2022 in Hindi PDF
- Daily Current Affairs Quiz
-The Hindu Newspaper Analysis
- The Indian Express Newspaper Analysis
- Dainik Jagran Analysis
- The Economic Times Analysis
- Dainik Bhaskar Analysis
- The Financial Express Analysis
Current Affairs Of the Day - 20 Dec 2022 :- Welcome to the Class24 Current Affairs website which provides you with the best compilation of the Daily Current Affairs 2022 taking place across the globe: National issues, International news, Sports covers, Science and Tech, Banking, Economy, Agreement, Appointments, Ranks and Report and General Studies.
FAQ
1. Do class24 have current affairs?
Class24 comes up with the best content for current affairs. Our daily session for current affairs will keep you aware about the recent happenings. Whether it's national, international, sports, awards, appointments etc all the questions asked in exams will not left untouched. Our Pdfs will help you revise thoroughly and daily quiz will help you test your knowledge.

2. What are the various sources of class24 current affairs?
Our session covers all newspapers like The Hindu, The Economic Times, PIB, Times of India, PTI, Indian Express, Business Standard and all Government official websites. Authentic data reaches to you. Apart from daily session, short videos covering whole topic that is relevant to exam as well as your knowledge will be provided. These current affairs will help you to get more marks in NET JRF, SSC CHSL, Insurance, SSC, Railways, UPSC, CLAT, CET and all State Government Exams.

3. How to cover static portion in context of current affairs?
In our sessions we cover the whole topic. Nowadays static parts of questions are framed from current news. We help you brush your knowledge by providing the static portion related to current every time it is there in the news. By revising it many times you will be able to grasp a good command over it..

4. What are the aspects to cover while reading government schemes?
We need to master government schemes to score well in all exams. Other than newspaper there is no way to learn about government schemes, Advertisements in newspapers cover all aspects of the schemes and we with class24 assure that you get the complete information about all the schemes. It will not only help you in exam but also in taking benefit at your personal level.

5. Do class24 provide current affairs PDF?
With class24 get latest daily, weekly, and monthly current affairs for UPSC, SSC, Cet,EO/RO, JRF NET, and RAS SSC CGL, SSC CHSL Exam and 100s of other exams. Go and get your free pdf now!!