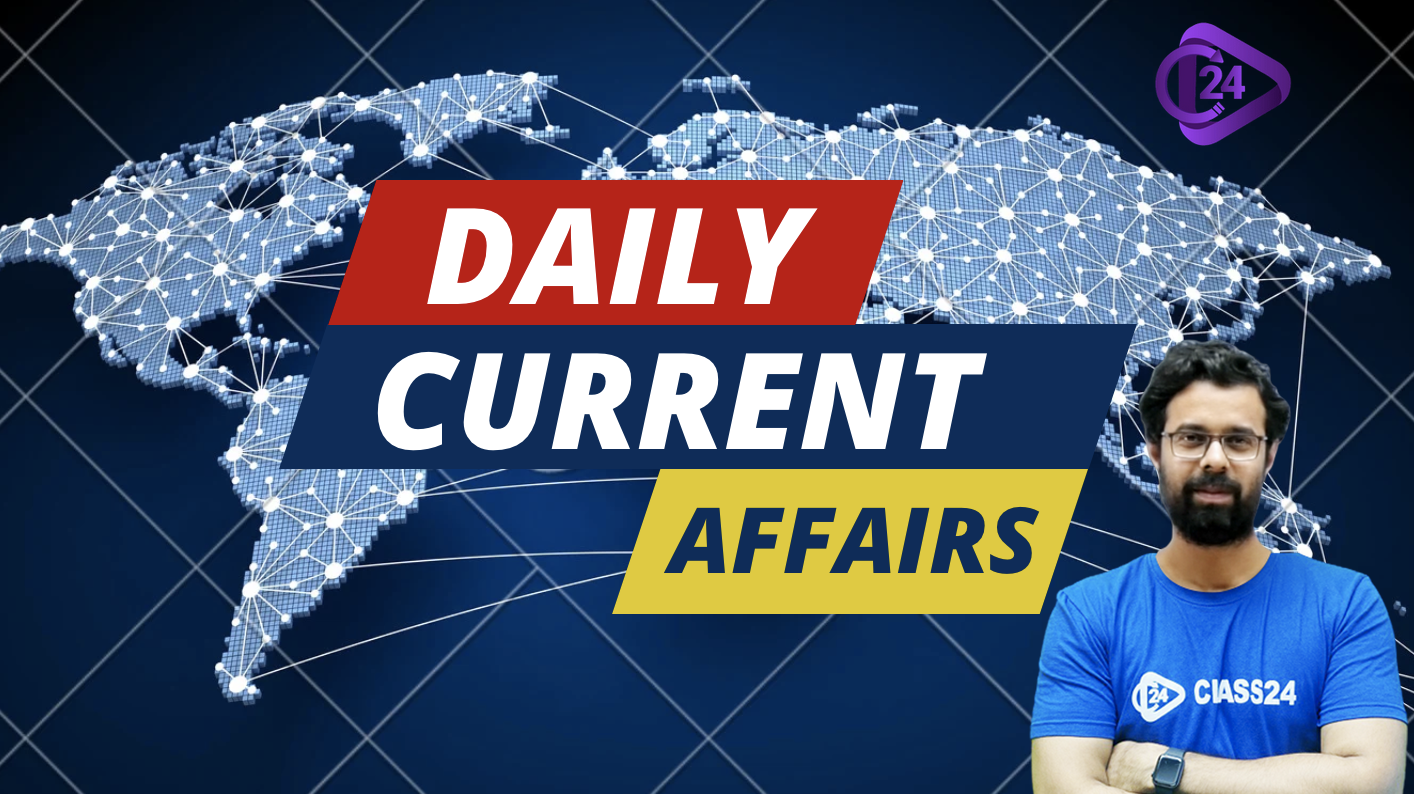 Mumbai: Dialog Axiata and Bharti Airtel on Tuesday announced plans to merge their operations in Sri Lanka, creating the nation's largest telecom operator.
In a joint statement, Dialog Axiata Plc, Axiata Group Berhad, and Bharti Airtel said they had signed a binding term sheet for the merger of Bharti Airtel Lanka Pvt. with Dialog's subsidiary. As part of the agreement, Airtel will receive new Dialog shares representing Airtel Lanka's fair value.
Sri Lanka's Dialog Axiata, which is the largest telecommunications provider in the country and a subsidiary of Malaysian Axiata, has recently announced that it has signed a binding term sheet with Bharti Airtel, one of India's major telecommunications companies. The agreement pertains to the merger of their respective Sri Lankan subsidiaries. Under the terms of the proposed transaction, Airtel will be granted a stake in Dialog, which will represent the fair value of Airtel Lanka.
This deal is expected to provide Airtel with access to a large customer base in Sri Lanka while allowing Dialog to benefit from Airtel's global telecommunications and digital services expertise. The merger is subject to signing definitive agreements, obtaining regulatory and shareholder approvals, and meeting other closing conditions.
This move is anticipated to have a significant impact on the telecommunications market in Sri Lanka as the combined entity will be better equipped to provide enhanced services to customers and compete more effectively with other telecom providers in the country.
Dialog Axiata is Sri Lanka's largest mobile network operator with 17.4 million subscribers, accounting for 57% of the country's mobile market. Airtel Lanka, one of the fastest-growing telecom service providers, has over 5 million customers and operates in 25 administrative districts. It has a distribution network of over 50,000 retailers with 4G and 2G services present across major towns in Sri Lanka.
This announcement comes a day after Airtel announced a strategic partnership with Bridgepointe Technologies, a tech advisory firm assisting mid-market and enterprise companies in optimizing tech investments and business results. This partnership enables US enterprises seeking to expand into India and Africa to leverage Airtel's digital infrastructure solution.
"At Airtel, we have massive network investments, a strong product ecosystem and a large customer base, especially in India and Africa. We are delighted to collaborate with Bridgepointe to extend our extensive suite of products to their customer base," said Vani Venkatesh, CEO, Global Business, Bharti Airtel.
On Tuesday, shares of Bharti Airtel ended at 1.14% lower at ₹790.20 apiece on the National Stock Exchange.