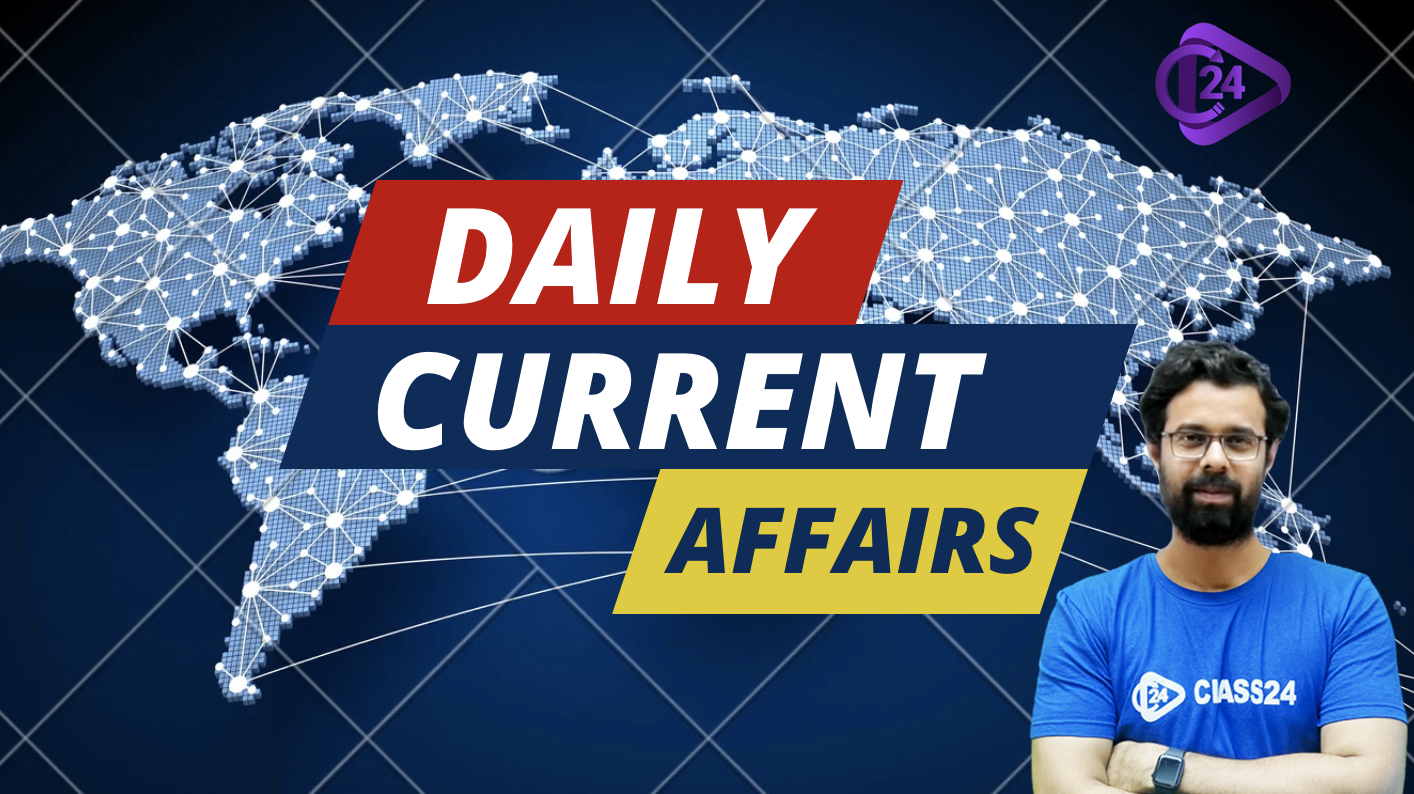 Genetic Information and Privacy
Recently, the Supreme Court has ruled that children have the right to protect their genetic information from being revealed in Deoxyribonucleic Acid (DNA)Tests without their consent.
The apex court concluded on the facts of the case that no adverse inference could be drawn on the ground that the mother declined to subject the child to a paternity test.
What is the Judgement?
Genetic information is personal and intimate. It sheds light on a person's very essence.
It allows individuals to make informed decisions about their health, privacy, and identity.
Children have the right to protect their genetic information from DNA testing in divorce proceedings, as it is part of their fundamental right to privacy.
This is guaranteed under Article 21 of Indian Constitution.
It is imperative that children do not become the focal point of the battle between spouses.
Rights of privacy, autonomy and identity are recognised under the United Nations' Convention on the Rights of the Child.
Status of Genetic Privacy
In 2018, The Delhi High Court ruled against United India Insurance Company's discrimination in health insurance against a person with a heart disease that was thought to be a genetic disorder.
Genetic discrimination is a breach of Article 14, which guarantees that everyone is treated fairly under the law.
The Supreme Court of India unanimously stated that the Right to Privacy is a Fundamental Right under Article 21 in Justice KS Puttaswamy (Retd.) & Anr. v. Union of India.
Genetic discrimination is illegal in almost all countries. In 2008, the United States passed the Genetic Information Non-discrimination Act (GINA), a federal law that protects people from genetic discrimination in health care and jobs.
What is DNA
Deoxyribonucleic acid (abbreviated DNA) is the molecule that carries genetic information for the development and functioning of an organism.
DNA is made of two linked strands that wind around each other to resemble a twisted ladder — a shape known as a double helix
Deoxyribonucleic acid (abbreviated DNA) is the molecule that carries genetic information for the development and functioning of an organism.
DNA is made of two linked strands that wind around each other to resemble a twisted ladder — a shape known as a double helix
As always, if you have any questions or feedback, we'd love to hear from you. You can reach us on support@class24.study or
Call support - +91 78498 41445 ,+91 83029 72601 ,+91 78775 18210
Let's connect with CLASS24
🚀 Download the Class24 App here:
Class24 has been a provide you in reaching your full potential in terms of knowledge and learning by providing you with the top current affairs information.Class24 is one of the most popular Current Affairs website in India for UPSC, SSC, Banking / IBPS, IAS, NTSE, Railways, NDA, CDS, Judiciary, UPPSC, RPSC, BPSC, MPSC, MPPSC, and other state civil services / government job recruitment examinations in India.
Current Affairs is a major part of the exams like UPSC, UPSC CSE, IBPS, SBI, RBI, SSC, Railway, UPPSC, RPSC, BPSC, MPPSC, TNPSC, UKPSC, APPSC, MPSC etc. Many Govt job aspirants have benefited from our Current Affairs website now it's your turn. This is the best current affairs site to find recent updates on Daily Current Affairs not only for competitive exams but also for interviews and updated with the latest information happening in nation and around the world.
Class24 team covers these points in this Class24 YouTube and SSC Class24 YouTube Channels news analysis :
- Daily Current Affairs in Hindi and English
- Current Affairs 2022 Questions and Answers
- Current Affairs PIB
- Current Affairs 2022 in Hindi PDF
- Daily Current Affairs Quiz
-The Hindu Newspaper Analysis
- The Indian Express Newspaper Analysis
- Dainik Jagran Analysis
- The Economic Times Analysis
- Dainik Bhaskar Analysis
- The Financial Express Analysis
Current Affairs Of the Day - 20 Dec 2022 :- Welcome to the Class24 Current Affairs website which provides you with the best compilation of the Daily Current Affairs 2022 taking place across the globe: National issues, International news, Sports covers, Science and Tech, Banking, Economy, Agreement, Appointments, Ranks and Report and General Studies.
FAQ
1. Do class24 have current affairs?
Class24 comes up with the best content for current affairs. Our daily session for current affairs will keep you aware about the recent happenings. Whether it's national, international, sports, awards, appointments etc all the questions asked in exams will not left untouched. Our Pdfs will help you revise thoroughly and daily quiz will help you test your knowledge.

2. What are the various sources of class24 current affairs?
Our session covers all newspapers like The Hindu, The Economic Times, PIB, Times of India, PTI, Indian Express, Business Standard and all Government official websites. Authentic data reaches to you. Apart from daily session, short videos covering whole topic that is relevant to exam as well as your knowledge will be provided. These current affairs will help you to get more marks in NET JRF, SSC CHSL, Insurance, SSC, Railways, UPSC, CLAT, CET and all State Government Exams.

3. How to cover static portion in context of current affairs?
In our sessions we cover the whole topic. Nowadays static parts of questions are framed from current news. We help you brush your knowledge by providing the static portion related to current every time it is there in the news. By revising it many times you will be able to grasp a good command over it..

4. What are the aspects to cover while reading government schemes?
We need to master government schemes to score well in all exams. Other than newspaper there is no way to learn about government schemes, Advertisements in newspapers cover all aspects of the schemes and we with class24 assure that you get the complete information about all the schemes. It will not only help you in exam but also in taking benefit at your personal level.

5. Do class24 provide current affairs PDF?
With class24 get latest daily, weekly, and monthly current affairs for UPSC, SSC, Cet,EO/RO, JRF NET, and RAS SSC CGL, SSC CHSL Exam and 100s of other exams. Go and get your free pdf now!!