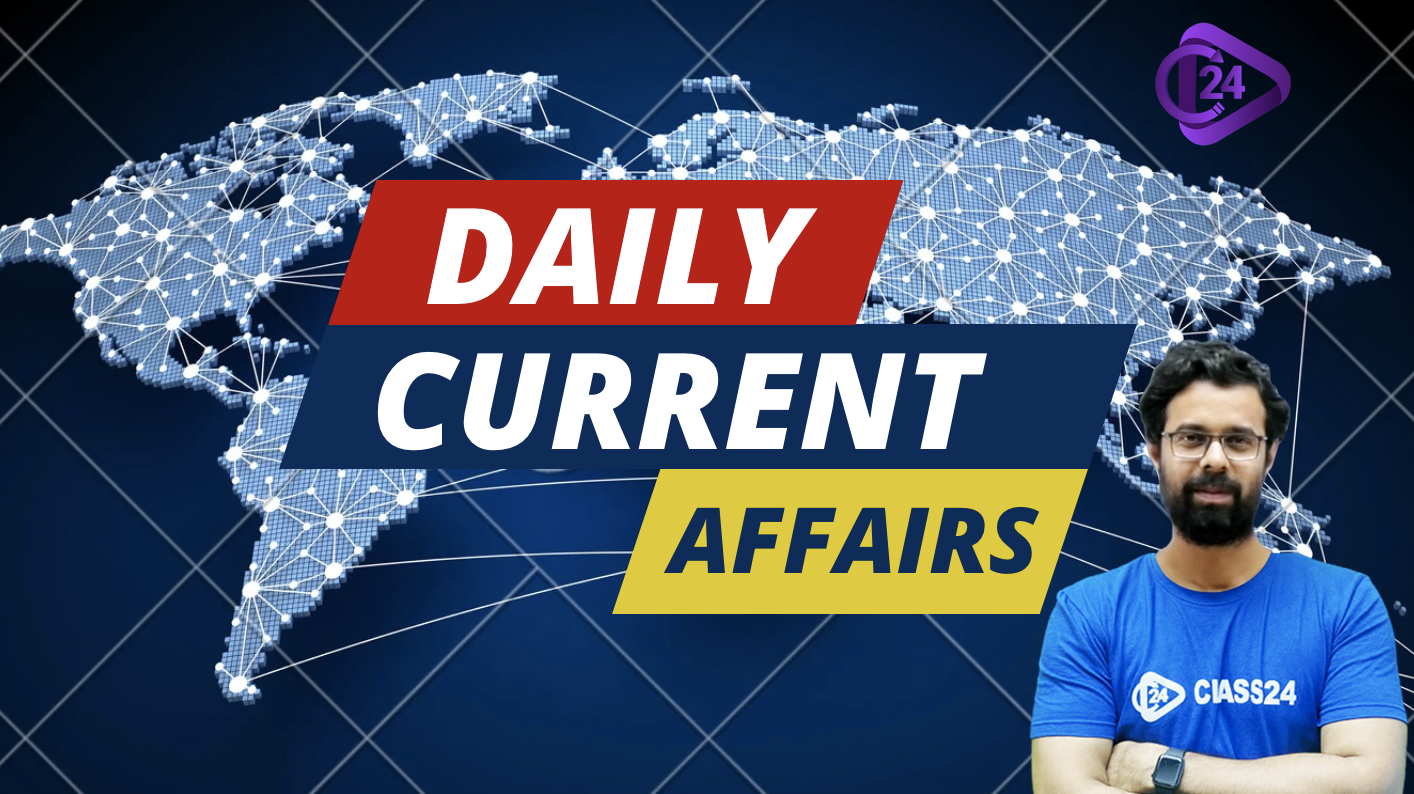 Six ex-IAS officers of Bihar join Prashant Kishor's Jan Suraaj on 'Sankalp Divas'
New Delhi: Six retired IAS officers have joined Prashant Kishor's Jan Suraaj movement in Patna, on a day when participants of the statewide foot march observed 'Sankalp Divas', marking the first anniversary of the day Kishor announced his "Jan Suraaj Abhiyan".
The pollster had in a tweet on 2 May last year announced, "As I turn the page, time to go to the Real Masters, THE PEOPLE, to better understand the issues & the path to "जन सुराज"-Peoples Good Governance"
Marking the occasion, former IPS officer Rakesh Kumar Mishra — already associated with Jan Suraj — formally inducted the six retired IAS officers into the movement Tuesday.
The retired civil servants are Ajay Kumar Dwivedi, former special secretary, state Cabinet; Arvind Kumar Singh, former district magistrate of Kaimur and Purnia, who was a secretary at the time of his retirement; Lalan Yadav, former DM of Nawada and Katihar; Tulsi Hazar, retired Administrator Bettiah Raj, Government of Bihar; Suresh Sharma, who retired as a joint secretary in the state health department; and Gopal Narayan Singh, who retired as joint secretary in the state rural affairs department.
Ajay Dwivedi, Arvind Kumar, Lalan Yadav and Tulsi Hazar are all IAS officers from the 1981 batch, while Gopal Singh is from the 1984 batch and Suresh Sharma from 31st Bihar Administration batch, ThePrint has learnt.
Speaking on the occasion, former IPS officer Rakesh Kumar Mishra said, "Today, two ideologies are affecting our country and both the ideologies are playing a 20-20 match. One ideology is separating 20 per cent of the country, who are called 'advanced and golden'; they are trying to organise the remaining 80 per cent and rule through politics."
He added, "There is another ideology which separates 20 per cent muslim population and organises 80 per cent Hindu population and tries to run the governance system. Jan Suraaj means taking 100 per cent of the population along in order to make 'janta ka sundar raj' (people's good governance) and at the same time re-establishing democratic values."
The event came days after Independent MLC Sachchidanand Rai addressed the media at the Jan Suraaj office in Patna, along with newly-elected Jan Suraaj-backed MLC Afaq Ahmad, who was elected to the Bihar Legislative Council as an Independent from the Saran Teachers' seat. Afaq's win in the bypoll is being seen as Jan Suraaj's first electoral success.
Addressing the media after he joined the movement, retired IAS officer Lalan Singh Yadav described Prashant Kishor as a 'social doctor'. "I am with Prashant Kishor's vision of the right people, right thinking and collective efforts," he said.
Retired IAS officer Suresh Sharma, on the other hand, reiterated Kishor's idea that the people of Bihar are responsible for their own plight. "Only Prashant Kishor ji has the courage to say this in front of the public," he said.
Sharing his experience from his time in government, former IAS officer Ajay Kumar Dwivedi from West Champaran said that civil servants like him have been an important part of the system but could not get the desired results. "We will support Prashant Kishor in his endeavour to change the existing system and get back good governance," he declared.
The Print
(National)
Related Articles:- Best Online learning platform in India