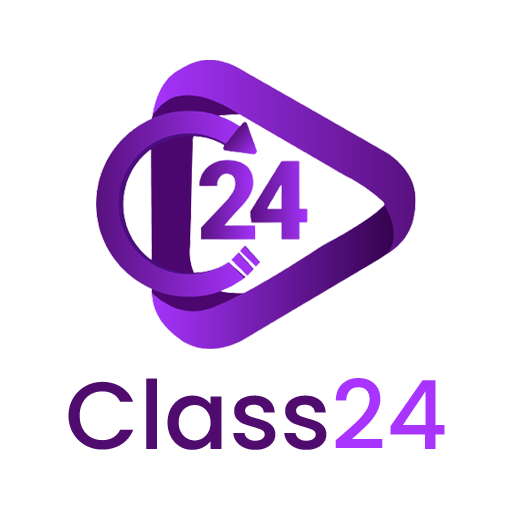 In addition to the former MP, two more have been convicted; seven other accused, including Ahmed's brother Khalid Azim, a former MLA in U.P., have been acquitted in the case
An MP/MLA court in Prayagraj sentenced criminal-turned-politician Atiq Ahmed and two others on Tuesday to life imprisonment in the 2006 case of kidnapping lawyer Umesh Pal. Ahmed, a former Lok Sabha member from Phulpur, and two others, Khan Saulat Hanif and Dinesh Pasi, were convicted and given life imprisonment, and ordered to pay ₹1 lakh as compensation to the family of Umesh Pal, who was murdered last month.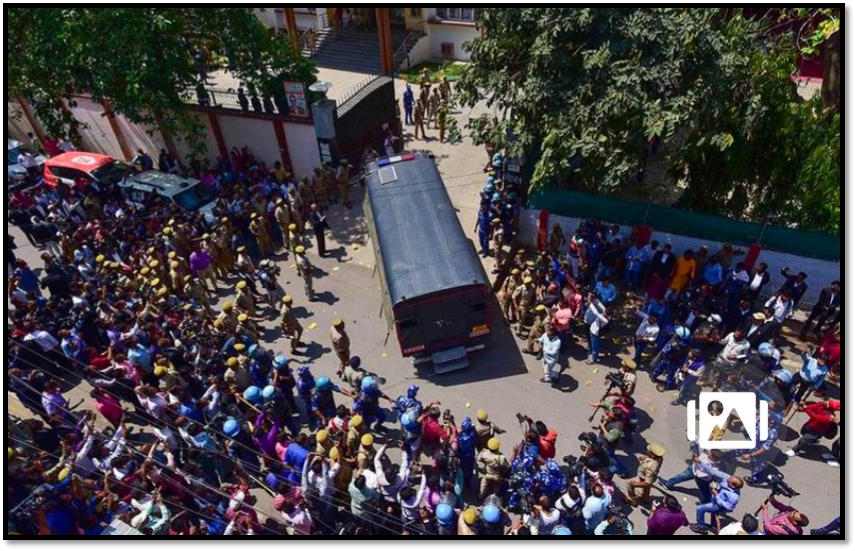 Seven other accused, including Ahmed's brother Khalid Azim alias Ashraf, a former MLA, have been acquitted in the case. The former MP is also an accused in the murder of Umesh Pal, a prime witness in the 2005 BSP MLA Raju Pal's murder that took place on Feburary 24.
Ahmed, who faces more than eight dozen cases, stands convicted under Section 364A (kidnapping a person and the person being put in danger of being murdered) of the IPC, and others. While on the court premises, Ahmed faced protests from lawyers who demanded the capital punishment for him.
The former MP reached Prayagraj to appear in the case on Monday evening amid heavy security deployment from the Sabarmati Central Jail in Gujarat. A 45-member U.P. Police escort took over Ahmed's custody on Sunday afternoon and brought him to the Naini Central Jail, amid rising pressure to solve the case related to the Umesh Pal killing, as the five assailants who shot the lawyer dead remain absconding. The State police announced a cash reward of ₹5 lakh for information leading to the arrest of each of the accused. It is believed that some of the assailants have sneaked into neighbouring Nepal, which shares an open border with India, making it difficult to apprehend them. As the issue has become a source of embarrassment for the U.P. Police, it has contacted intelligence agencies in New Delhi for help in finding the prime accused in the case.
The gruesome murder of Umesh Pal on February 24 during the Budget Session led to chaotic scenes in the State Assembly, with Chief Minister Yogi Adityanath saying that the Samajwadi Party had nurtured such elements during its regime.
The Hindu
( National )
As always, if you have any questions or feedback, we'd love to hear from you. You can reach us on support@class24.study or
Call support - +91 78498 41445,+91 83029 72601,+91 78775 18210
Let's connect with CLASS24
🚀 Download the Class24 App here: