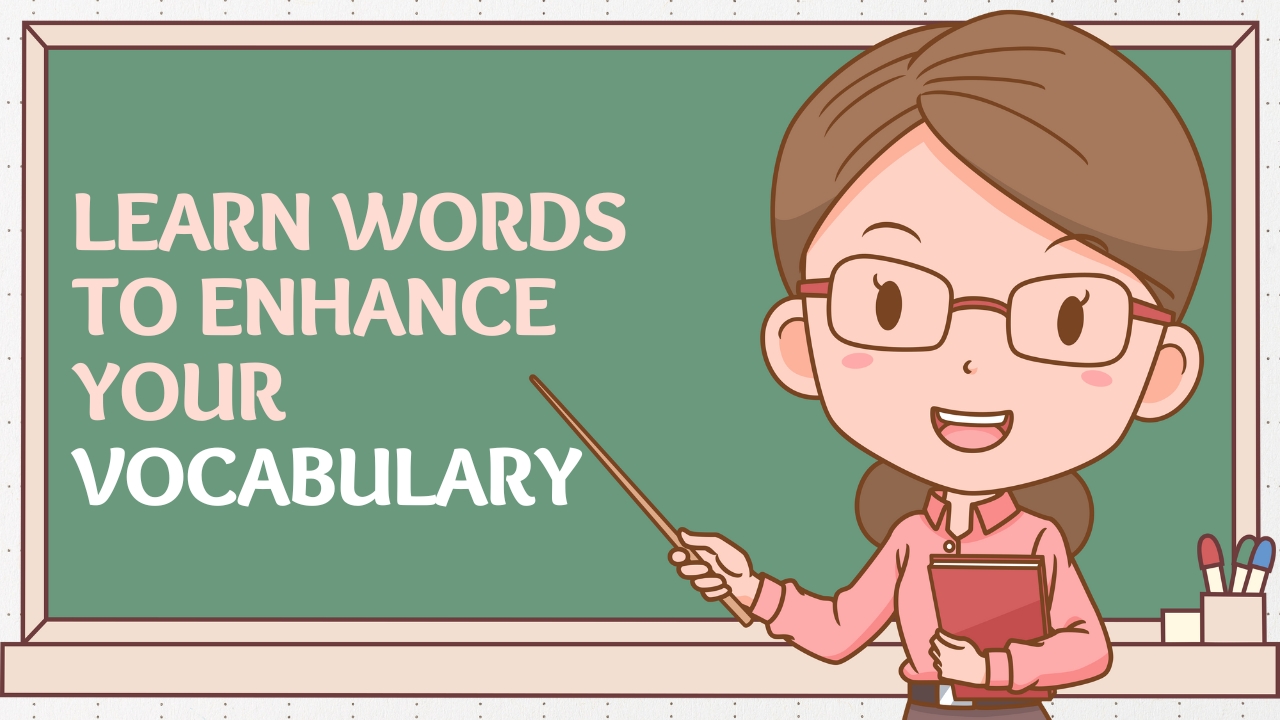 We don't need to tell you the importance of speaking fluent English. Be it facing any interview, interacting among peer groups or gaining confidence in life in general, a person who is fluent in a global language will not feel out of place in any situation. Moreover, in many exams vocabulary plays a major role in solving a variety of questions. So why wait, begin your learning with Class24.
1. Allegedly: (adverb)
Meaning: Said, without proof, to have taken place or to have a specified illegal or undesirable quality. (कथित)
Synonym: Supposed, Professed, Purported, Apparent
Antonym: Proved, Verifiable, Stated, Tried-And-True.
Example: But sometimes there is also an element of fraud from the alleged victim.
Related Words:
Allegation, Alleged
Trick: He was alleged by the managed workers.
2. Grieving: (verb)
Meaning: A real or imagined cause for complaint, especially unfair treatment. (शिकायत)
Synonym: Grief, Hardship, Injustice, Objection
Antonym: Delight, Happiness, Joy, Advantage
Example: He has a deep sense of grievance against his former employer.
Related Words:
Grievance, Grieved
Trick: Grievance ke box ka maintenance karo.
3. Disproportionate: (adjective)
Meaning: To an extent that is too large or too small in comparison with something else. (अनुपातहीन)
Synonym: Extremely, Immensely, Improperly, Inordinately
Antonym: Balanced, Counterbalanced, Equitable, Moderate
Example: This act was found to be objectionable by some residents who stated that the new seventh district was disproportionately large.
Related Words:
Disproportion, Disproportioned, Disproportioning
Trick: The crowd is disproportionate and cannot be calibrate.
4. Threaten: (verb)
Meaning: A statement of an intention to inflict pain, injury, damage, or other hostile action on someone in retribution for something done or not done. (धमकी)
Synonym: Warning, Ultimatum, Commination, Menaces
Antonym: Certainty, Safety, Surety.
Example: The country is a great/major/serious threat to world peace.
Related words:
Threatening, Threatened, Threateningly.
Trick: Unke threats soch ko affect karte h
5. Vulnerable: (adjective)
Meaning: Exposed to the possibility of being attacked or harmed, either physically or emotionally. (असुरक्षित)
Synonym: Accessible, Defenseless, Exposed, Liable
Antonym: Guarded, Protected, Safe, Secure
Example: I felt very vulnerable, standing there without any clothes on.
Related Words:
Vulnerate, Vulnerably
Trick: He is able to handle the vulnerable situation.
6. Instances: (noun)
Meaning: An example or single occurrence of something. (उदाहरण)
Synonym: Detail, Example, Item, Occasion
Antonym: Disassemble, Disjoin, Break, Allopatry
Example: These delays are just another instance of bureaucratic inefficiency.
Related Words:
Instanced, Instancing
Trick: They should five instances with the references.
7. Pertaining: (verb)
Meaning: To exist or apply in a particular situation or at a particular time (संबंधित)
Synonym: concern, connected, referring, related
Antonym: ignore, disregard, slight
Example: the laws pertaining to immigration.
Related Words:
Pertain
Trick: Ye situation unhi rules se pertaining h jinhe attain krna jaruri h.
8. Assault: (verb)
Meaning: Make a physical attack on. (हमला)
Synonym: Aggression, Charge, Incursion, Invasion
Antonym: Retreat, Decrease, Praise
Example: He was accused of assault.
Related Words:
Assaultive, Assaulted, Assaulting
Trick: The thieves assault for the vault.
9. Plenty: (noun)
Meaning: A situation in which food and other necessities are available in sufficiently large quantities. (बहुत)
Synonym: Prosperity, Affluence, Wealth, Opulence
Antonym: Lack, Need, Want, Poorness
Example: You'll have plenty of time to make your connecting flight.
Related Words:
Plentiful, Plentifully
Trick: These are plenty in quantity.
10. Delicate: (adjective)
Meaning: Very fine in texture or structure. (नाज़ुक)
Synonym: Delicious, Delightful, Elegant, Exquisite
Antonym: Callous, Crude, Firm, Hard
Example: He had delicate hands.
Related Words:
Delicacy, Delicately
Trick: You cannot rotate the delicate flower.
As always, if you have any questions or feedback, we'd love to hear from you. You can reach us on support@class24.study or
Call support - +91 78498 41445 ,+91 83029 72601 ,+91 78775 18210
Let's connect with CLASS24
🚀 Download the Class24 App here: