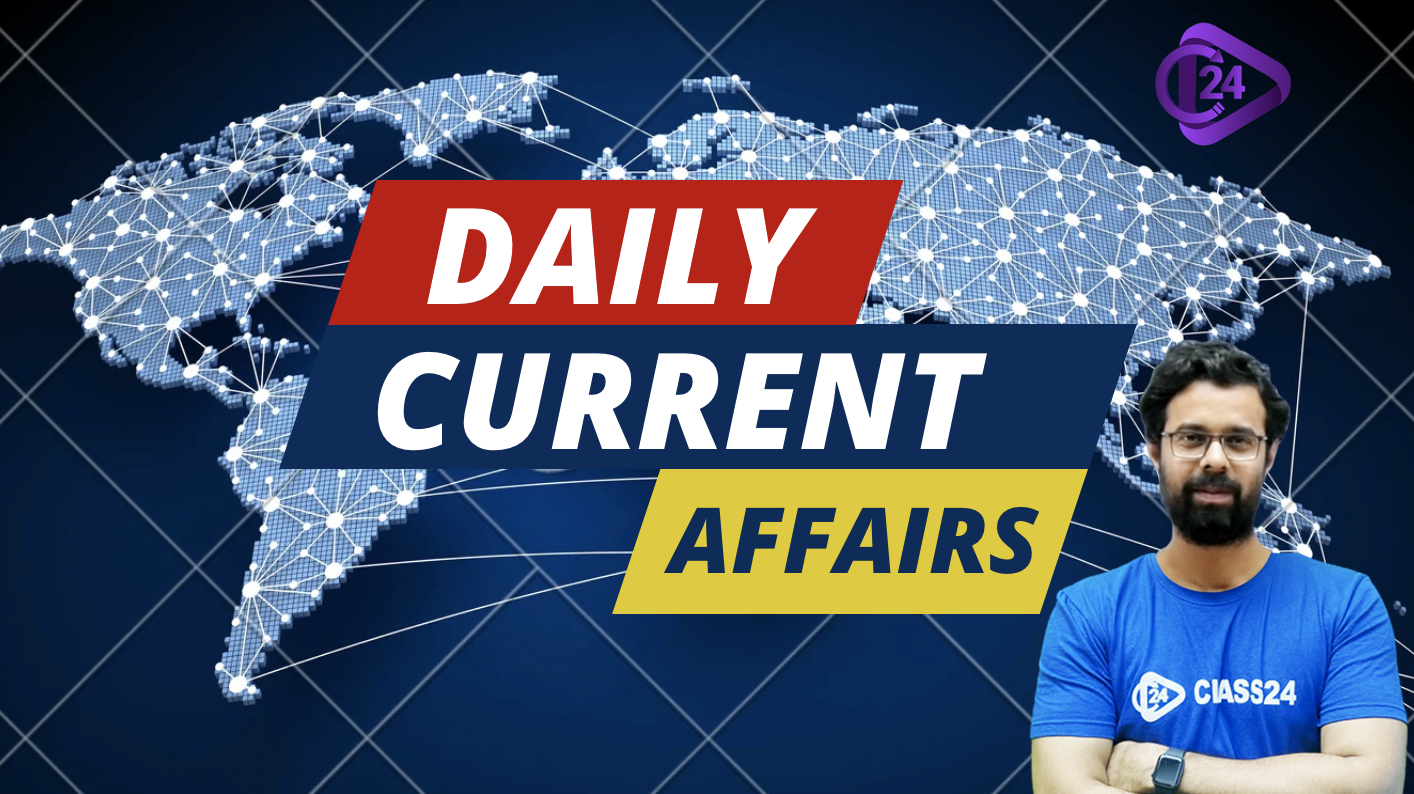 Madhya Pradesh ATS & IB busts Hizb-Ut-Tahrir module, 16 held

Madhya Pradesh Anti-terrorist squad (ATS) in a joint operation with central intelligence agencies has detained around 16 youths who are allegedly associated with the radical Islamist group - Hizb-Ut-Tahrir (HuT) from Bhopal and Hyderabad. The operation, which was in progress for over three months, resulted in the arrest of ten individuals from Bhopal and one from another district in MP, as well as five from Hyderabad. Among those picked up, one was identified as Mohammad Waseem, who works for an NGO and is the son of a renowned social activist for Bhopal Gas victims.
During the early morning operation, provocative literature, cash, electronic gadgets including more than a dozen cell phones were seized. According to various agencies, HuT has avoided global scrutiny radar while spreading its ideology, and was becoming a more dangerous 'terrorist group' than ISIS. India had inputs from global security agencies about its expansion plans, sources informed. HuT is alleged to have a support base in nearly 50 countries. It is also alleged that HuT has a seperate armed wing abroad that is training its cadres in chemical, bacteriological, and biological warfare.
Founded in Jerusalem in 1952 and headquartered in London, the group has branches in Central Asia, Europe, South Asia, and Southeast Asia, particularly in Indonesia, where it has managed to garner great influence, say agency reports.
In South Asia, HuT has a significant presence in Pakistan and Bangladesh. HuT claims to have organised a demonstration in 2010 at Batla House in Delhi in protest against Israel's alleged atrocities. This was said to be one of the last reported HuT activities in India, according to security experts. The detained individuals are being questioned for more details.
The Times of India
(National)
As always, if you have any questions or feedback, we'd love to hear from you. You can reach us on support@class24.study or
Call support - +91 78498 41445,+91 83029 72601,+91 78775 18210
Let's connect with CLASS24
🚀 Download the Class24 App here:
Related Articles:-
Online Government Exams Preparations with Class24
India's best online learning platform
Study govt exam
best platform for government exam preparation
best online coaching for ras
rrb alp technician coaching
nagar palika eo previous year question paper
best ras test series
best test series for ras
best test series for ras pre
ras prelims preparation
ras free study material
govt exam aspirant app for pc
online government exams preparations
rrb alp technician online course
kvs librarian online coaching
ras pre preparation
shipra mam biology
class 24
class24 app
class 24 bhunesh sir
class 24 app
class 24 app download for pc
study 24
ras preparation strategy
rajasthan informatics assistant coaching
free ras study material
rrb alp technician online coaching
kvs librarian online coaching,
best online test series for ras
best online test series for ras
top exam preparation portal in India< best YouTube channel for ras preparation
best online study platform
how to start ras exam preparation
best online platform for govt exam preparation
best online course for competitive exams
best online coaching for kvs
competitive exam app
free online competitive exam preparation
best online classes for ssc chsl
defense exam preparation
best online test platform
best study website
best learning platform in India
best online classes for ssc chsl