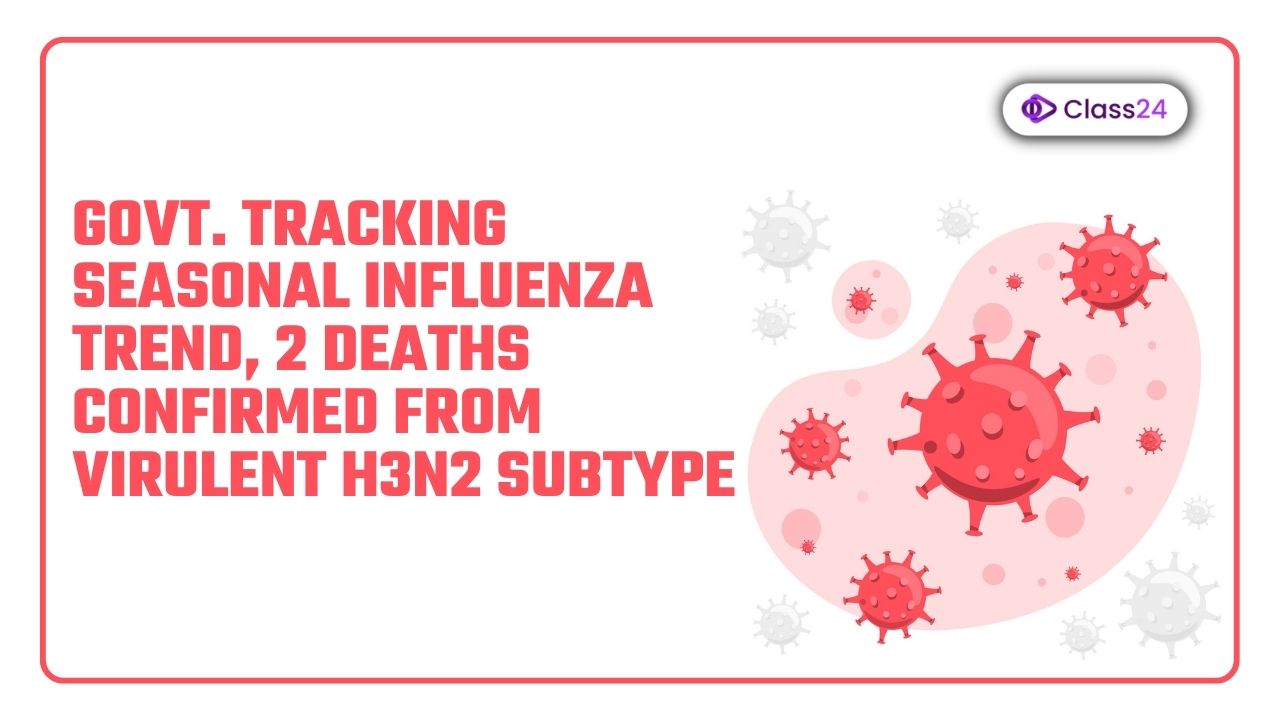 India witnesses two virus peaks every year — one from Jan to March and the other after monsoons.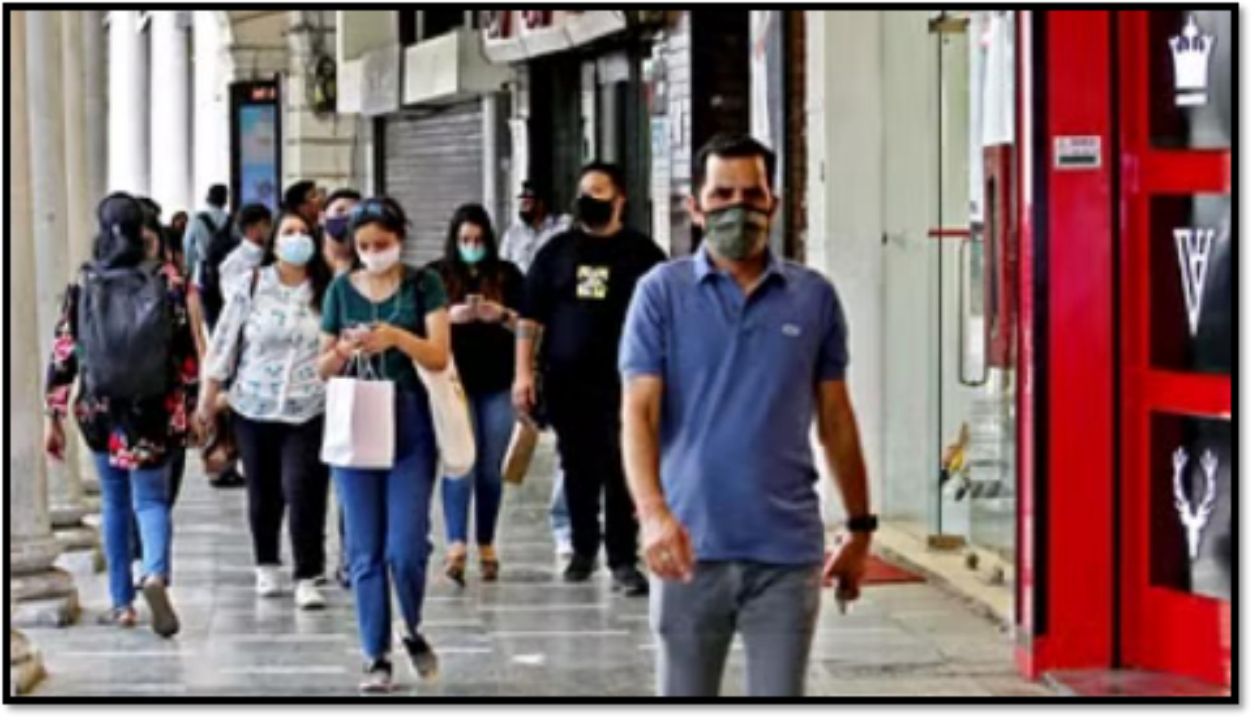 New Delhi: After two deaths in the country from the H3N2 strain of seasonal influenza, the government said Friday it was strictly monitoring the trend through the Integrated Disease Surveillance Programme (IDSP) network on a real-time basis.
The Union Health Ministry is tracking cases of seasonal influenza in all states and Union Territories, it said, particularly the H3N2 subtype.
The ministry confirmed that there have been two deaths so far from H3N2 – one each in Haryana and Karnataka.
The government also said advisories have been issued by the Indian Council of Medical Research (ICMR) on precautions to be observed to prevent further spread of influenza.
It also believes cases of seasonal influenza will decline by the end of March.
India has reported 90 cases of H3N2 so far.
There has been a sudden surge in cold, cough and fever in India in the last two to three months, and "Influenza A Subtype" is the culprit, according to ICMR.
The H3N2 causes flu but is more virulent than other subtypes, which results in more hospitalisation.
Seasonal influenza is an acute respiratory infection and cases are seen to increase during certain months globally. India witnesses two peaks per year — one from Jan to March and the other after monsoons.
Government data shows that a total of 3,038 laboratory confirmed cases of various subtypes of influenza, including H3N2, have been reported till 9 March by the states.
Oseltamivir is the drug recommended by the World Health Organisation for seasonal influenza. The drug is made available free of cost through the public health system, the ministry said.
The government's public policy think tank Niti Ayog will also a meeting on 11 March to review the seasonal influenza situation and discuss ways to further support states in terms of "public health measures, management guidelines and protocols".
The Print
( National )