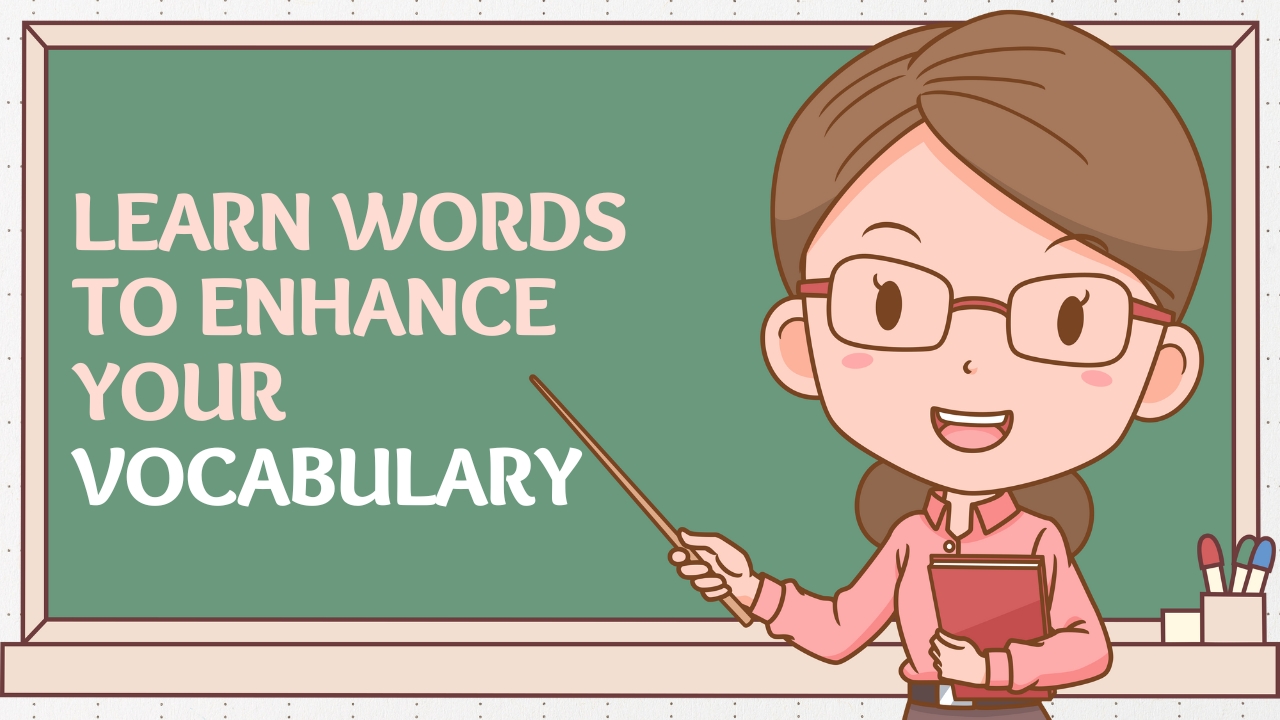 We don't need to tell you the importance of speaking fluent English. Be it facing any interview, interacting among peer groups, or gaining confidence in life in general, a person who is fluent in a global language will not feel out of place in any situation. Moreover, in many exams, vocabulary plays a major role in solving a variety of questions. So why wait, begin your learning with Class24.
1. Despite: (preposition)
Meaning: Without being affected by (बावजूद)
Synonym: Notwithstanding, In Spite Of, Even With, Regardless Of
Antonym: Because Of, Accept, Admire
Example: He laughed despite himself.
Related Words:
Despited, Despiting, Despitefully
Trick: Despite saari problems ke, unhone hmari saari requisite puri kari.
2. Determined: (verb)
Meaning: The process of establishing something exactly by calculation or research. (दृढ़ निश्चय)
Synonym: Assurance, Boldness, Bravery, Conviction
Antonym: Cowardice, Diffidence, Fear, Idleness
Example: Everyone concerned acted with great courage and determination.
Related Words:
Determination, Determining
Trick: The determination is the main key of every mission.
3. Intended: (verb)
Meaning: An aim or plan (इरादा)
Synonym: Aim, Hope, Motive, Objective
Antonym: Flexible, Indefinite, Soft, Trivial
Example: She announced her intention to run for governor.
Related Words:
Intention, Intentionally
Trick: His intention was the correction of laws.
4. Detained: (verb)
Meaning: To force someone officially to stay in a place (नजरबंद)
Synonym: Circumscribed, Cramped, Imprisoned, Restrained
Antonym: Healthy, Well, Free, Liberated
Example: They were detained by the police for questioning.
Related Words:
Detention, Detainable, Detaining
Trick: The criminal is detained and cannot be retained.
5. Raging: (adjective)
Meaning: Showing rage. (प्रकोप)
Synonym: Enraged, Furious, Seething, Stormy
Antonym: Calm, Mild, Moderate, Delighted
Example: The fire quickly turned into a raging inferno.
Related Words:
Raged
Trick: The boys are engaging the raging fields.
As always, if you have any questions or feedback, we'd love to hear from you. You can reach us on support@class24.study or
Call support - +91 78498 41445,+91 83029 72601,+91 78775 18210
Let's connect with CLASS24
🚀 Download the Class24 App here: