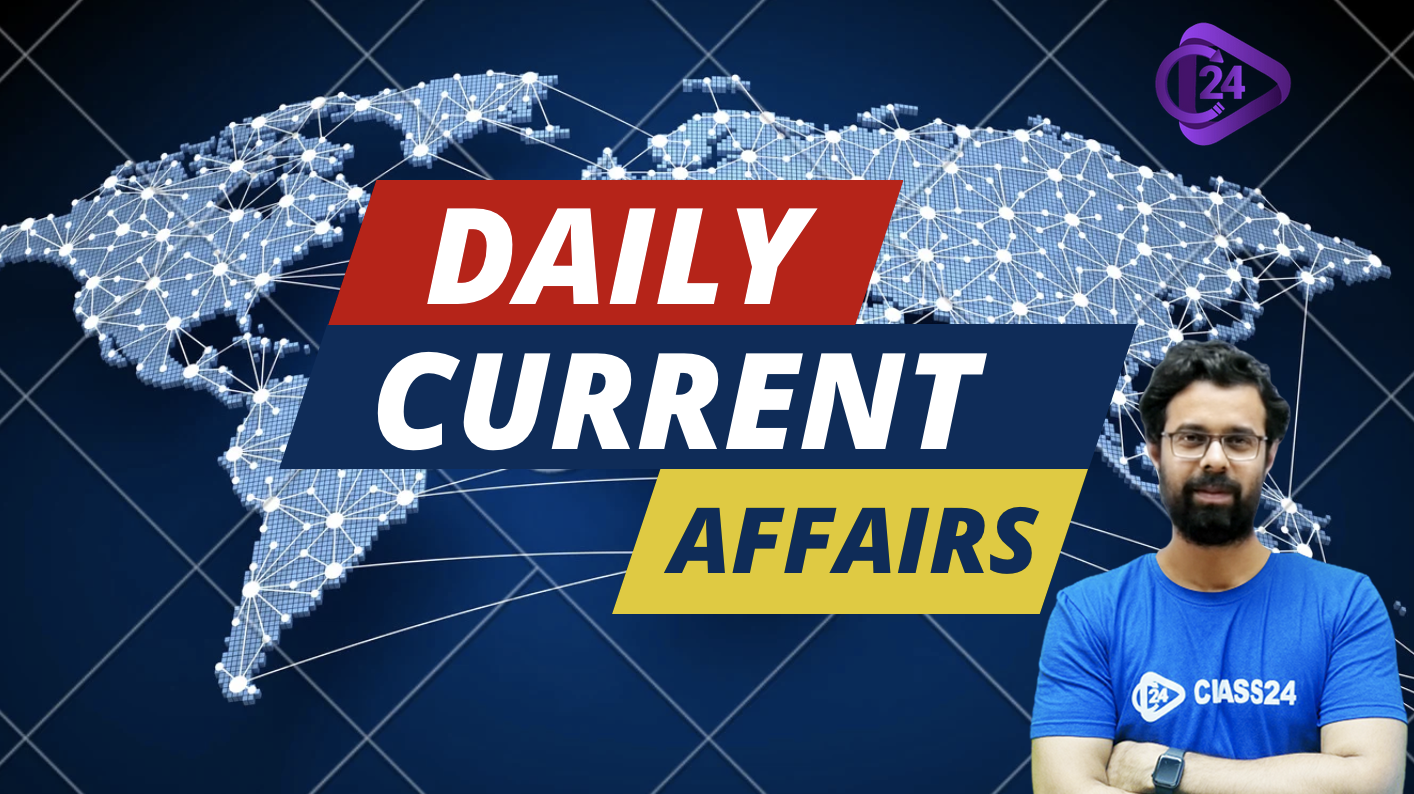 Heat Index
The India Meteorological Department (IMD) is planning to introduce a 'heat index' warning system in Delhi and other parts of the country.
What is Heat Index
An index that combines air temperature and relative humidity in shaded areas to put forward a human perceived equivalent temperature.
There are different terms given to Heat Index:

Felt Air Temperature
Apparent Temperature
Real Feel

The concept Head Index was developed in 1978 by George Winterling
US National Weather Service adopted it in 1979
What are Recent Studies of IMD Suggests?
The IMD has conducted a study on the impact of meteorological factors on heatwaves and the "heat wave hazard zonation" of the country.
According to "Hot Weather Analysis over India," IMD revealed that the mechanism by which heat impacts humans is complex; it is a result of the interactions between temperature, radiation, wind, and humidity.
What is a Heatwave?
Heat waves are prolonged periods of excessively hot weather that may be accompanied by high humidity, often leading to a range of negative impacts on human health and the environment.
The heat wave is considered if the maximum temperature of a station reaches at least 40°C for Plains and at least 30°C for Hilly regions.
How to Determine Heat Index?
It can be calculated using a H index graph or using a H index formula when relative humidity and temperature are known.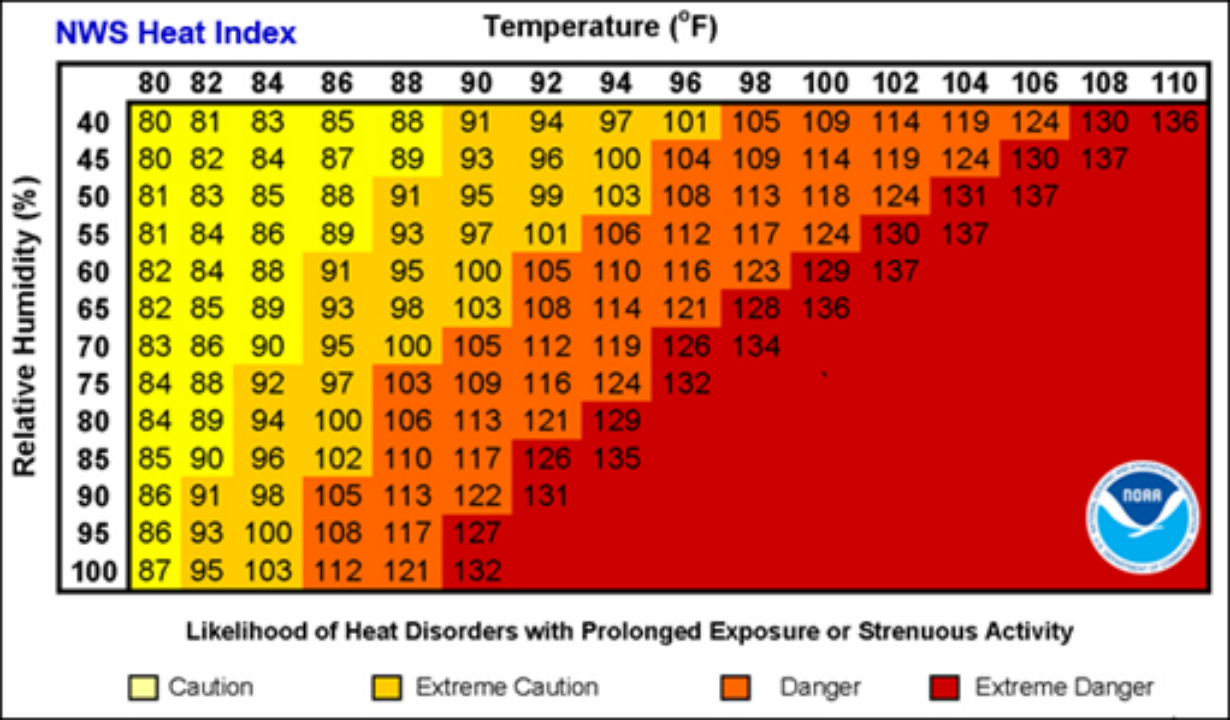 Factors Responsible for Delhi's Higher Temperature than its Actual Value
Urban Heat Island Effect
Air Pollution
Lack of Water Bodies in Close Proximity
Difference between Hazard, Risk, Vulnerability and Disasters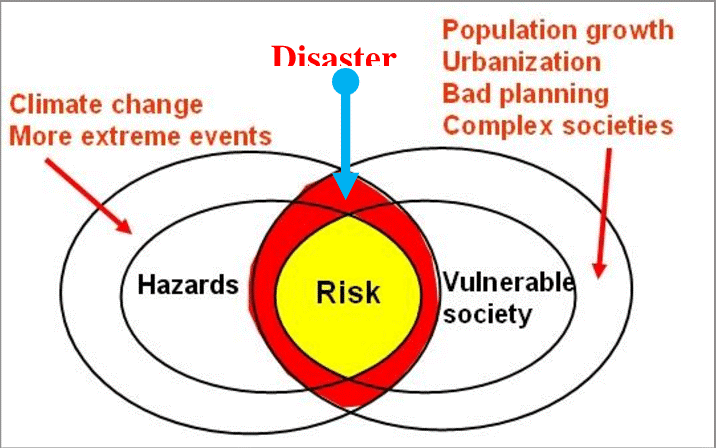 What are the different alerts as per the Heat Index?