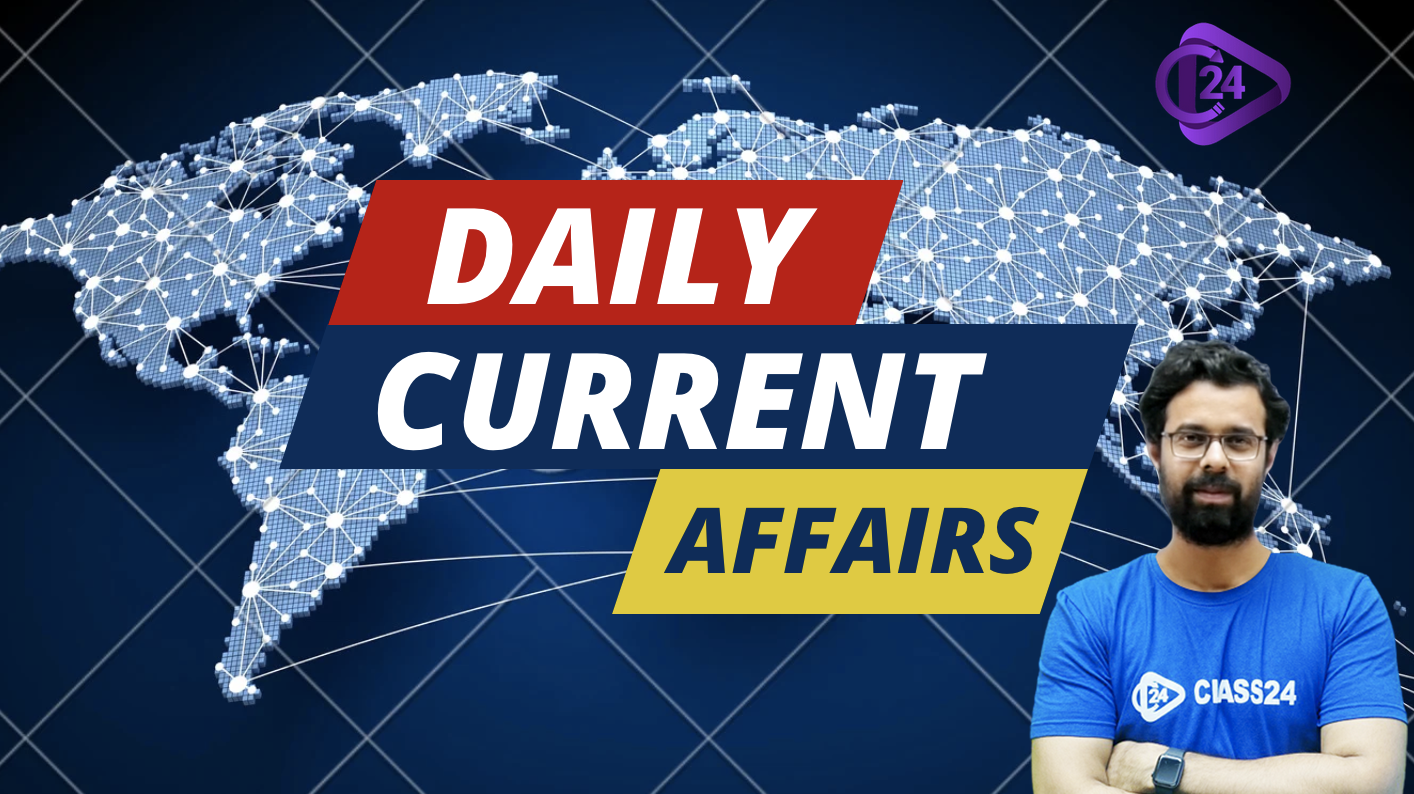 DNA Profiling of Elephants
While celebrating the 30 years of 'Project Elephant', the MoEF&CC has announced the completion of the DNA (Deoxyribonucleic Acid) Profiling of 270 elephants, aiming at ensuring better protection.
What is Project Elephant?
The Government of India introduced Project Elephant in 1992 as a Centrally Sponsored Scheme with the following goals:

To safeguard elephants, their habitat, and migration routes
To address problems of animal-human conflict
Elephant welfare in captivity

The Project is primarily being carried out in 16 States / UTs. Major elephant range states in the country receive financial and technical assistance through Project Elephant from the Ministry of Environment, Forests, and Climate Change.
DNA Profiling of Elephant
The DNA profiling was started in August 2022 for Gaj Soochna Mobile Application for forest officials.
The DNA profiling will act as the 'Adhaar card of captive elephants'.
After the elephant profiling, more focus can be put on elephant care – with unique information about elephants.
With the mobile app, forest officers can identify each elephant and track it and therefore its transfer, which often happens in the case of captive elephants, can be recorded.
After the elephant profiling, more focus can be put on elephant care – with unique information about elephants.
Elephants in India
India has the largest and the most stable population of Asian elephants.
In fact, India is home to more than 60% of all wild Asian elephants.
The number of 29,964 elephants were registered in the most recent elephant census, which was conducted in 2017.
Elephant – The National Heritage Animal
The government of India in the year 2010 declared Elephant as the national heritage animal of the country on the recommendations of the standing committee of the national board for wildlife.
This was done to make sure that sufficient protection to elephants was provided before their numbers fall to panic levels like in the case of tigers.
About Asian Elephants
Global Population: Estimated 20,000 to 40,000.
The Indian subspecies has the widest range and accounts for the majority of the remaining elephants on the continent.
IUCN Red List Status: Endangered.
Wildlife (Protection) Act, 1972: Schedule I.
CITES: Appendix I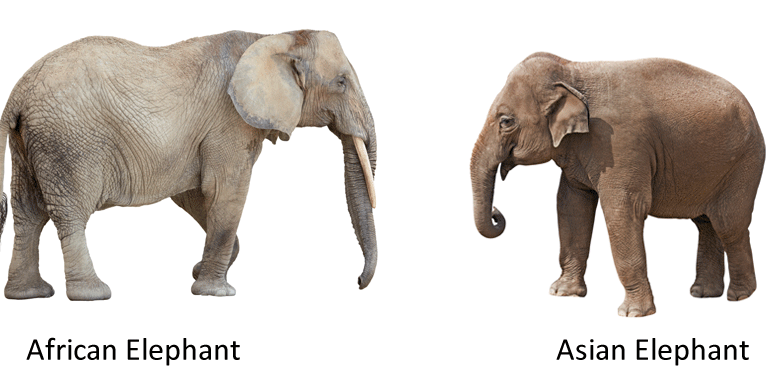 Initiatives for protecting elephants
Monitoring of Illegal Killing of Elephants (MIKE) Programme
Haathi Mere Saathi
Elephant Task Force
Elephant - 8 Ministerial Meeting
As notified by the government, there are around 32 elephant Reserves in India. The very first elephant reserve or elephant sanctuary was the Singhbhum Elephant Reserve of Jharkhand.
State

Elephant Reserves

Uttrakhand

Shivalik Elephant Reserve

Uttarpradesh

Uttar Pradesh Elephant Reserve

West Bengal

Mayurjharna Elephant Reserve

Jharkhand

Singhbhum Elephant Reserve

Orissa

Mayurbhanj Elephant Reserve

Mahanadi Elephant Reserve

Sambalpur Elephant Reserve

Baitami Elephant Reserve

South Orissa Elephant Reserve

Chhattisgarh

Lemru Elephant Reserve

Badalkhol – Tamor Pingla Elephant Reserve

Arunachal Pradesh

Kameng Elephant Reserve

Assam

Sonitpur Elephant Reserve

Assam

Dihing-Patkai Elephant Reserve

Arunachal Pradesh

South Arunachal Elephant Reserve

Assam

Kaziranga-Karbi Anglong Elephant Reserve

Dhansiri-Lungding Elephant Reserve

Nagaland

Intanki Elephant Reserve

Assam

Chirang-Ripu Elephant Reserve

West Bengal

Eastern Dooars Elephant Reserve

Meghalaya

Garo Hills Elephant Reserve

Khasi-hills Elephant Reserve

Karnataka

Mysore Elephant Reserve

Kerala

Wayanad Elephant Reserve

Nilambur Elephant Reserve

Tamil Nadu

Coimbatore Elephant Reserve

Nilgiri Elephant Reserve

Andhra Pradesh

Rayala Elephant Reserve

Tamil Nadu

Annamalai Elephant Reserve

Kerala

Anamudi Elephant Reserve

Kerala

Periyar Elephant Reserve

Tamil Nadu

Srivilliputhur Elephant Reserve
Threats to Elephants
Habitat Loss
Fragmentation
Unlawful Killing
Poaching
As always, if you have any questions or feedback, we'd love to hear from you. You can reach us on support@class24.study or
Call support - +91 78498 41445,+91 83029 72601,+91 78775 18210
Let's connect with CLASS24
🚀 Download the Class24 App here: