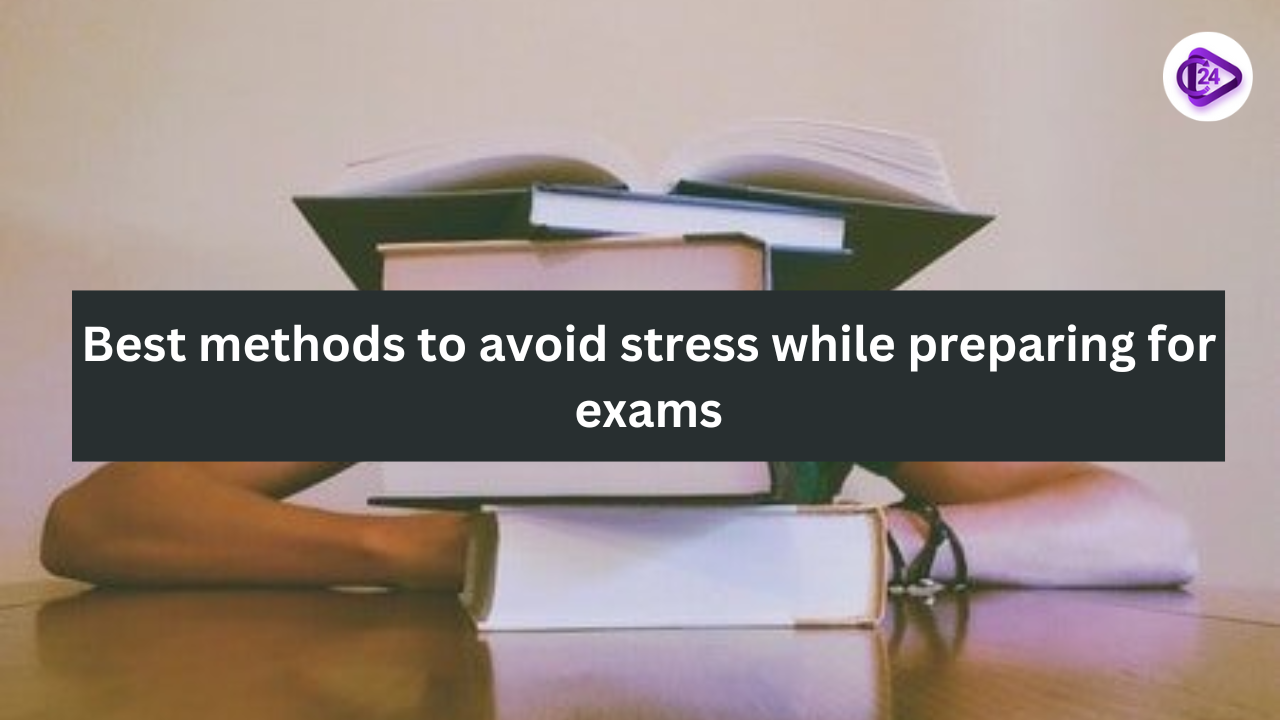 Exam stress is a normal experience, which was faced by everyone at any time. It is completely fine to feel nervous and stressed before and during the exam. But sometimes stress profuse, that can badly affect your performance and health and also lead to mood swings, which is not good for your overall growth. There are many factors that lead to exam stress such as lack of understanding, Syllabus, inadequate sleep, unbalanced diet, peer pressure, and many more. In this article, we will explore the best methods to avoid stress while preparing for exams.
The Best methods to avoid stress while preparing for exams are as follows:
1. Time management:
We often hear the quote 'Value your time, then time will value you'. But to value your time, it is essential to know how much time you need to invest in what. There should be a time for everything such as wake-up time, breakfast time, study time, activity time, etc. Once you start managing your time, then your path to reach your ultimate goal will become smoother.
2. Proper Sleep:
According to many researchers, good sleep restores and calms the body, regulates mood, improves concentration, and sharpens judgment and decision-making. It will also enhance your mental and physical stamina, and increase reaction times.
3. Leisure Activity:
Try to take out few minutes for yourself. Reading good books like motivational books, will not only enhance your vocabulary, and confidence but also build a habit of reading. In your leisure time, you can also go out for work, spend time with your loved ones, and many more.
4. Make small goals:
It is very important to make small goals to reach your ultimate goal. Small goals are easy to achieve and it will also boost your confidence.
5. Healthy Diet:
Food is directly related to your mood, if you eat a balanced healthy diet, it will reduce mood-swing, and improve your memory and concentration. It will also increase the level of optimism and protect from depression. In contrast, if you are eating too many highly processed (fried foods or sugary food etc.) it might increase the level of anxiety and also increase the risk of developing depression.
6. Exercise:
Take out an hour from your daily busy routine for exercise and embrace yourself.
7. Ask for help:
Whenever, wherever, if you feel low or you are lost, then just interact with your teachers, parents, friends, etc. Don't be afraid to ask for help, they will always stand by you to support you in every situation. When you are surrounded by your parents or close friends you feel safe, which helps you deal with the exam stress.