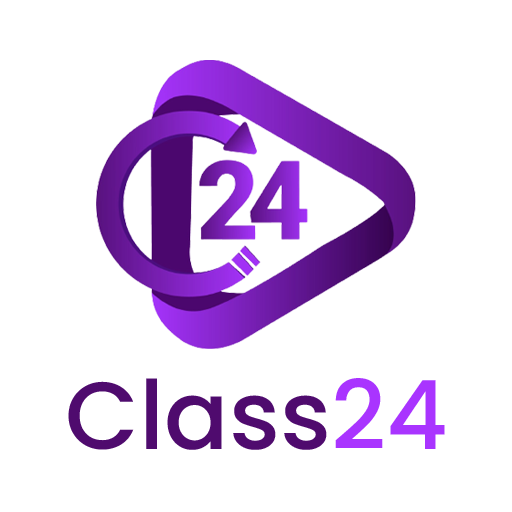 Overwhelmed by the 'success' of the Kashi-Tamil Sangamam, the Union government is set to hold the Saurashtra-Tamil Sangamam in Gujarat from April 17 to 26. The third will be the Kedarnath-Tamil Sangamam, which will celebrate the civilisational links between people from the southern part of the country and the sacred shrines of Uttarakhand in the north.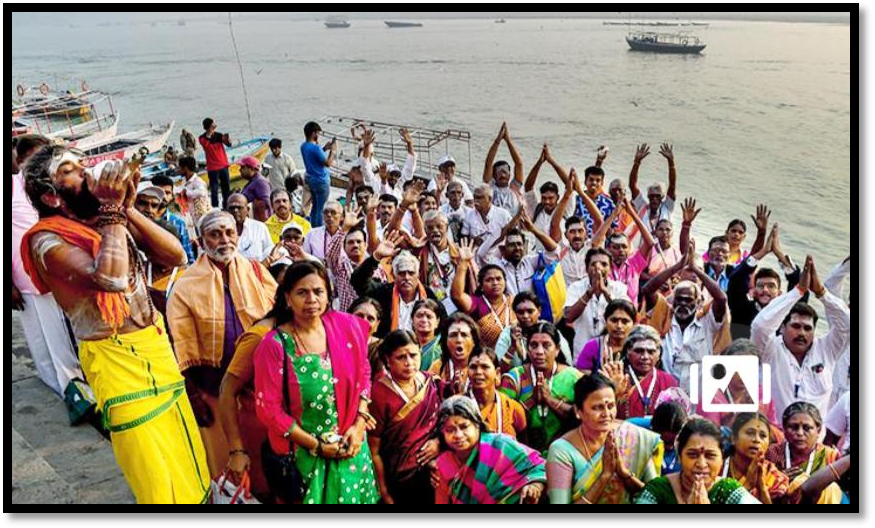 Confirming this, Bharatiya Janata Party's national general secretary B.L. Santhosh said that the event was at an ideation stage, and work was under way to conceptualise the links between the two places.
Prime Minister Narendra Modi had, during the BJP national executive meeting in Delhi in mid-January, stressed that the party should sketch out more events like the Kashi-Tamil Sangamam in future for strong cultural national unity.
While praising the educational and spiritual ties revived by the first meet, a month-long programme held in Varanasi towards the end of 2022, Mr. Modi had said that it was a unique attempt where States shared their culture, civilisation and heritage with each other, and the country united in soft power.
Such events were important for the expansion of BJP's cultural nationalism to the Dravidian politics of Tamil Nadu, maintained insiders in the party.
Commenting on why Kedarnath should be the next venue, sources from the BJP said that the pilgrimage was one of the PM's most visited sites. He has been there six times since May 2017, the year the BJP came to power in Uttarakhand.
Kedarnath, one of the four sacred shrines of Shiva among the Char Dham (four shrines), situated on the banks of Mandakini, 3,583 metres above sea level, is the eleventh out of 12 jyotirlingas (shrines dedicated to Shiva) of India. The Char Dham also comprisesBadrinath, Gangotri, and Yamunotri temples.
'Ardent worshippers'
Brijesh Sati, a teerth purohit (temple priest) from Uttarakhand who has also authored several books on the Char Dham, said that Tamilians were ardent Shiva worshippers, and every year thousands of people from T.N. and other southern States, including Karnataka and Kerala, visited Kedarnath during the yatra.
The Hindu
( National )
As always, if you have any questions or feedback, we'd love to hear from you. You can reach us on support@class24.study or
Call support - +91 78498 41445,+91 83029 72601,+91 78775 18210
Let's connect with CLASS24
🚀 Download the Class24 App here: